The accidental falling into a family business
Megan reflects on her experiences of working with her Dad and the family dynamic that exists within Rise Beyond and many of their family business clients.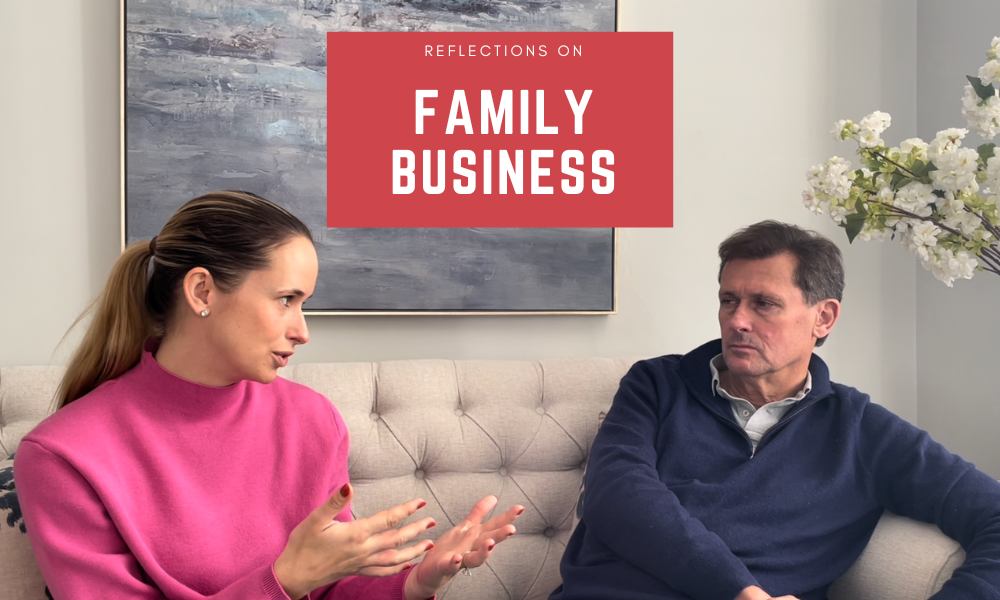 Contact us
Ready to talk?
Let's chat
Change begins with a conversation, and we'd love to help you to think through what might be needed to make the change you want to see in your business happen.