Meeting Manju Melwani
Manju Melwani is one of the newer RISE consultants. Based in Singapore, she has a wide range of experience as a facilitator, as well as in counselling. In this post she talks about her passion for interpersonal dynamics, and what excites her about the RISE community.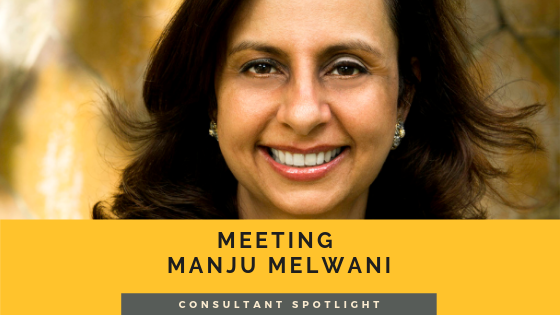 Contact us
Ready to talk?
Contact us today
This is the first step towards addressing challenges and exploring possibilities. We'll work with you to reflect, understand and experiment to bring about change.