Managing a Family Owned Business: the Value of a Family Owned Council
Read about how a family council can help prepare for the future. Long term success for family owned businesses requires professional management and ensuring the ongoing commitment and capability of the family. The best family businesses permeate their ethos with a strong sense of purpose.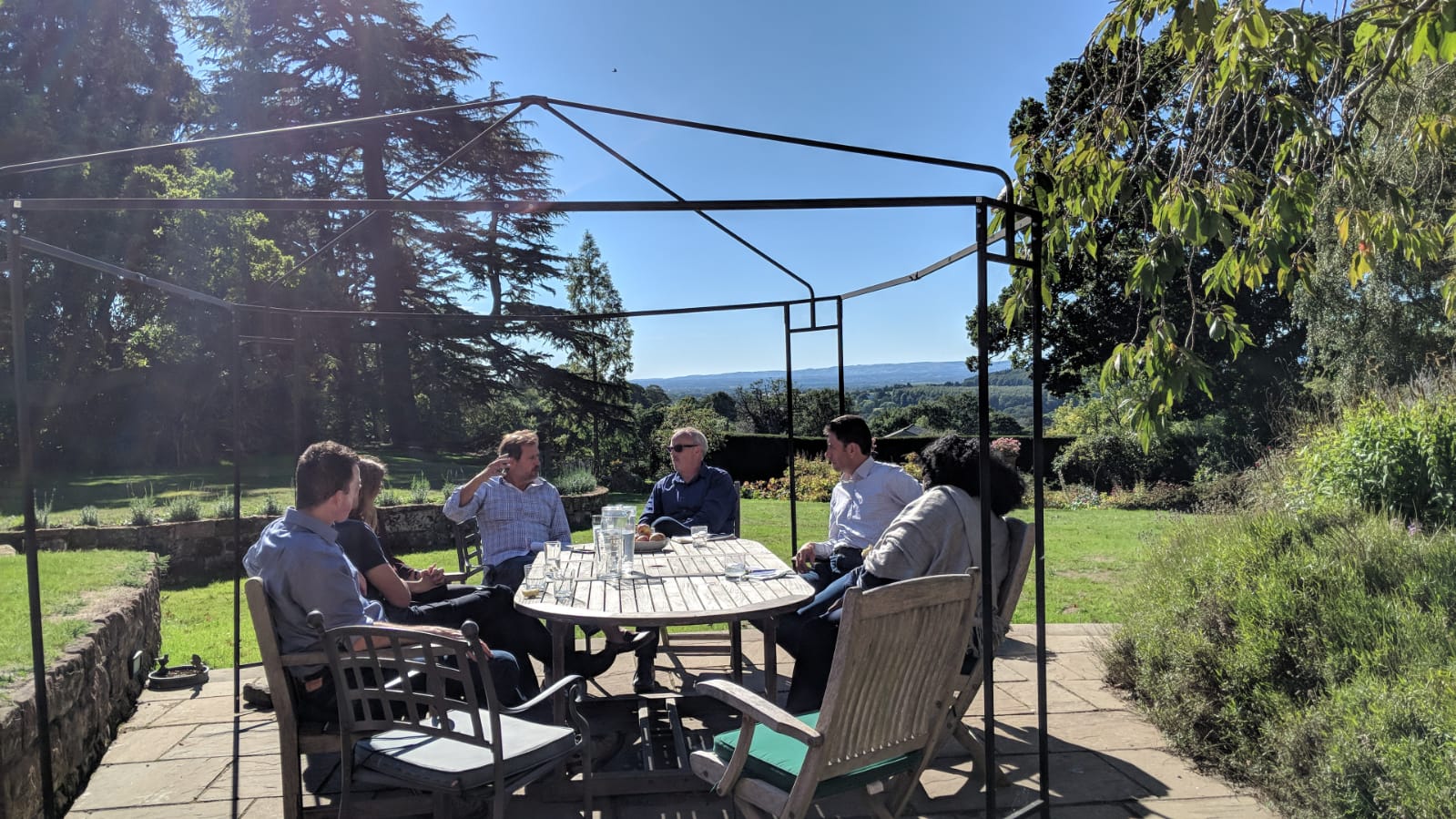 Contact us
Ready to talk?
Contact us today
This is the first step towards addressing challenges and exploring possibilities. We'll work with you to reflect, understand and experiment to bring about change.