Getting Real with Hybrid Virtual Teams
What happens to us when we work virtually? How do cultural diversity and distance impact how we act, think, and feel?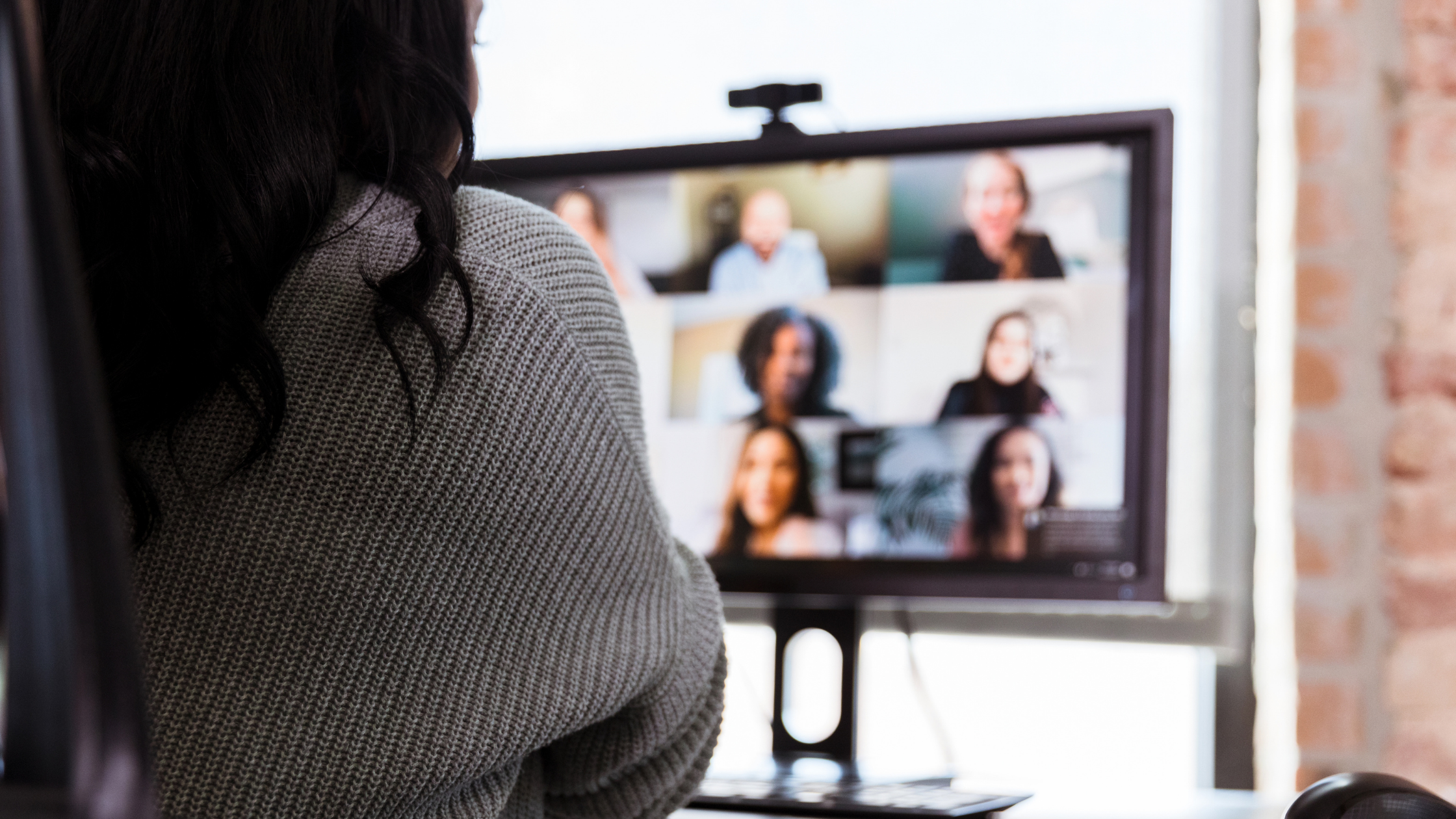 Contact us
Ready to talk?
Contact us today
This is the first step towards addressing challenges and exploring possibilities. We'll work with you to reflect, understand and experiment to bring about change.