6 Skills Needed for Effective Collaboration
Collaboration - how do we do it? Unfortunately, there's no quick solution. In this blog, I discuss my experience of collaboration and what we can try.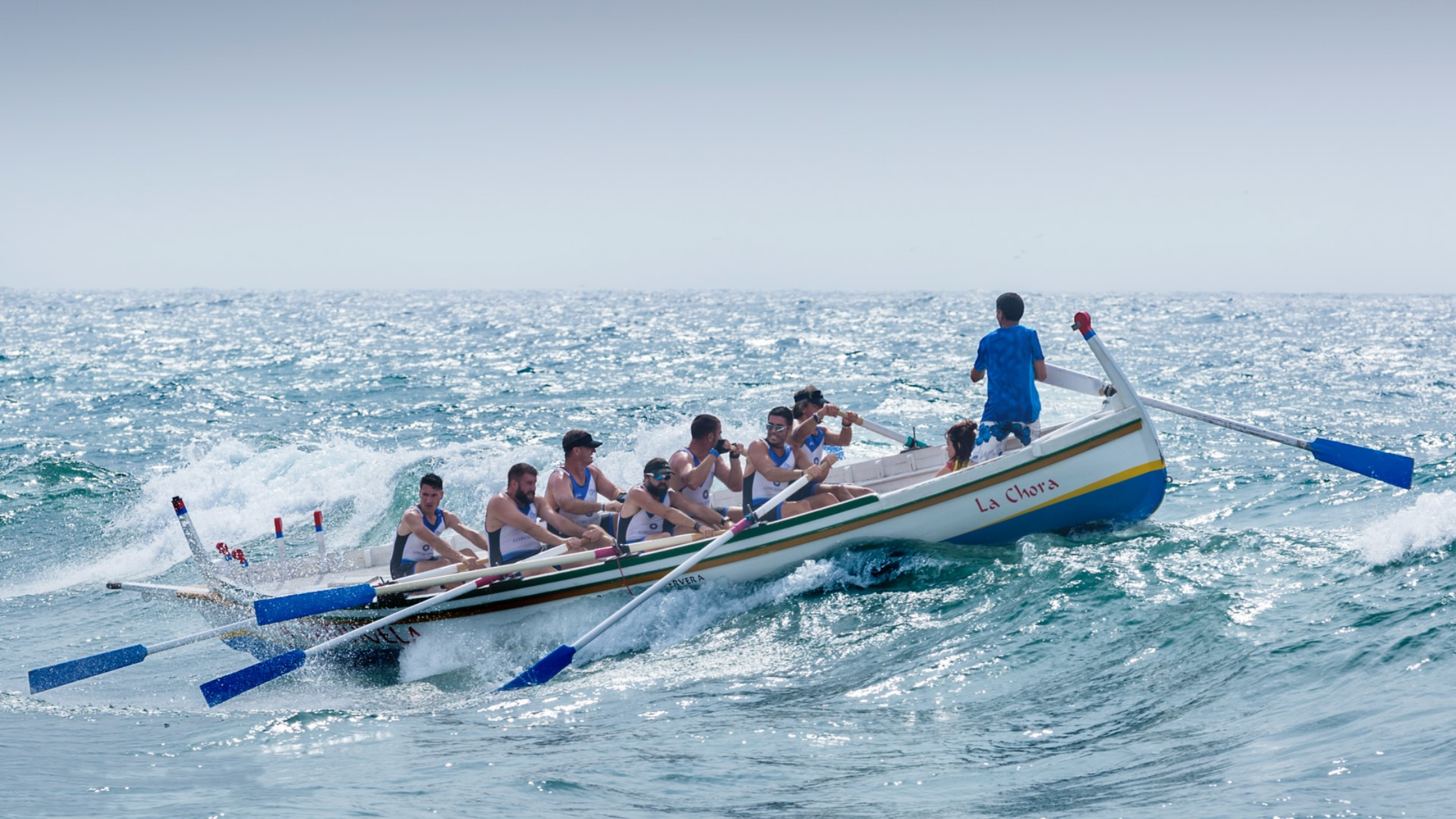 Contact us
Ready to talk?
Contact us today
This is the first step towards addressing challenges and exploring possibilities. We'll work with you to reflect, understand and experiment to bring about change.