Working from home, or living at work?
During the first lockdown, most leaders were pleasantly surprised with their employees' ability to adapt and remain engaged, a year on, and still facing severe restrictions, people are feeling overwhelmed, disconnected, and exhausted. What is most worrying, is that no one seems to be saying no to this unsustainable way of working. How do we have these challenging conversations?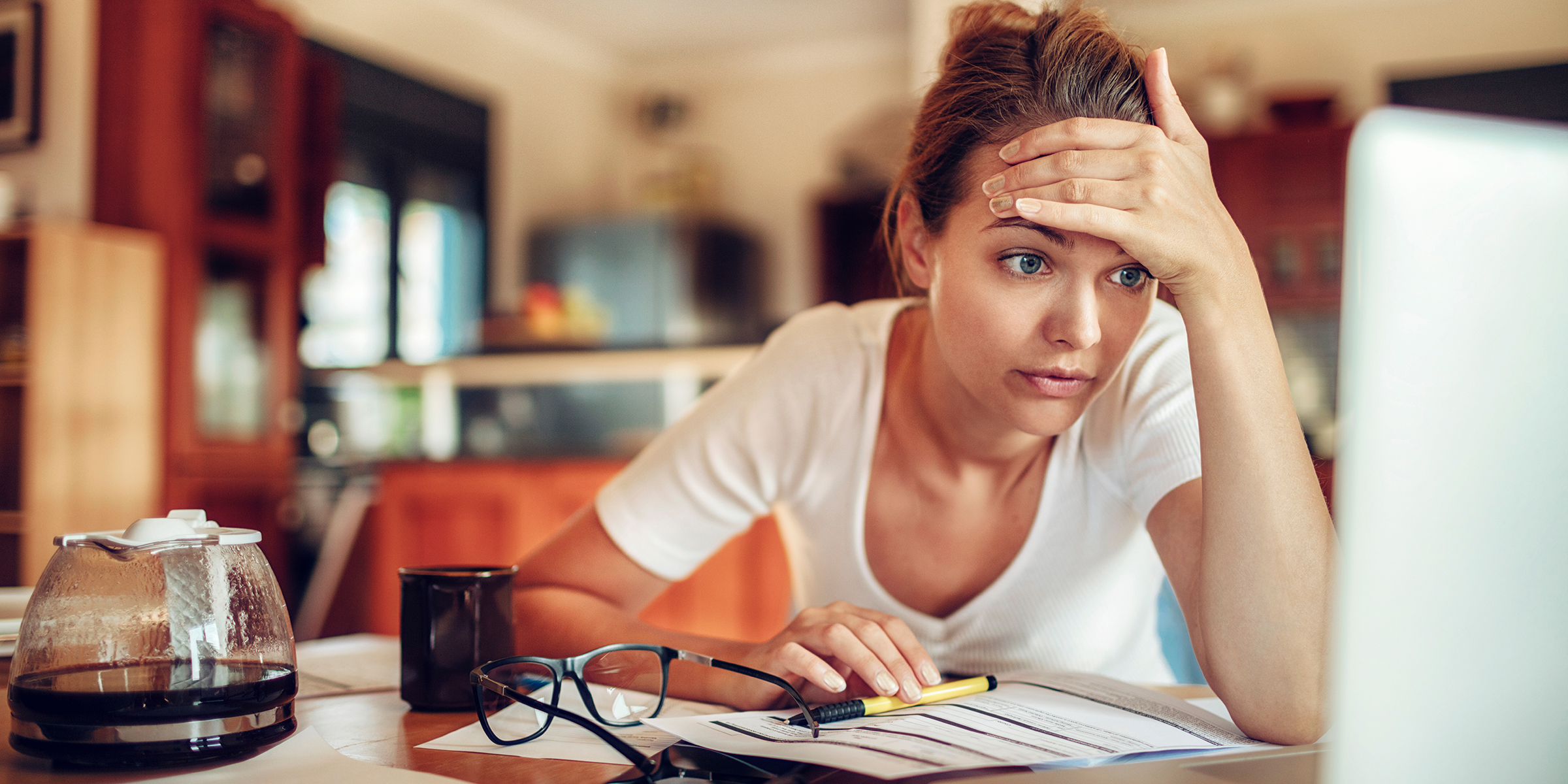 Contact us
Ready to talk?
Contact us today
This is the first step towards addressing challenges and exploring possibilities. We'll work with you to reflect, understand and experiment to bring about change.