Resilience in times of lockdown – a messy conversation with myself.
Looking back on almost a year of on and off again lockdown, home working and homeschooling: we have all grown. It doesn't feel like that on some days and on other days we can clearly see it. We have become more resilient and creative in the way we live together and the way we approach our work or school. And most of all, we have become more able to recognize when it's hard and when we need support.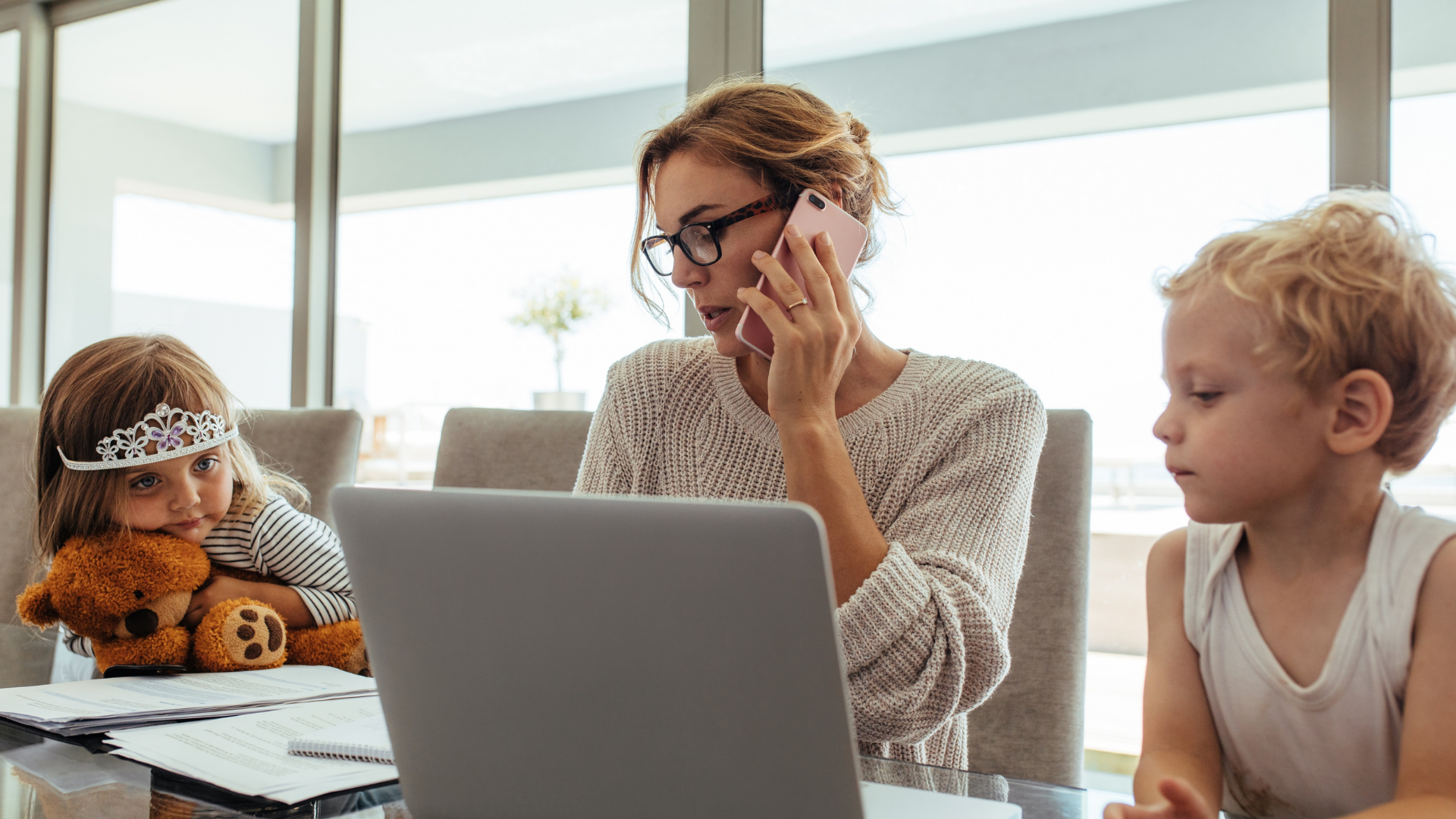 Contact us
Ready to talk?
Contact us today
This is the first step towards addressing challenges and exploring possibilities. We'll work with you to reflect, understand and experiment to bring about change.