What the European Super League fiasco tells us about the importance of culture
The fallout from the European Super league is a classic example of where culture hasn't been paid attention to and decisions have been made without consultation or consideration of the impact on staff or other stakeholders.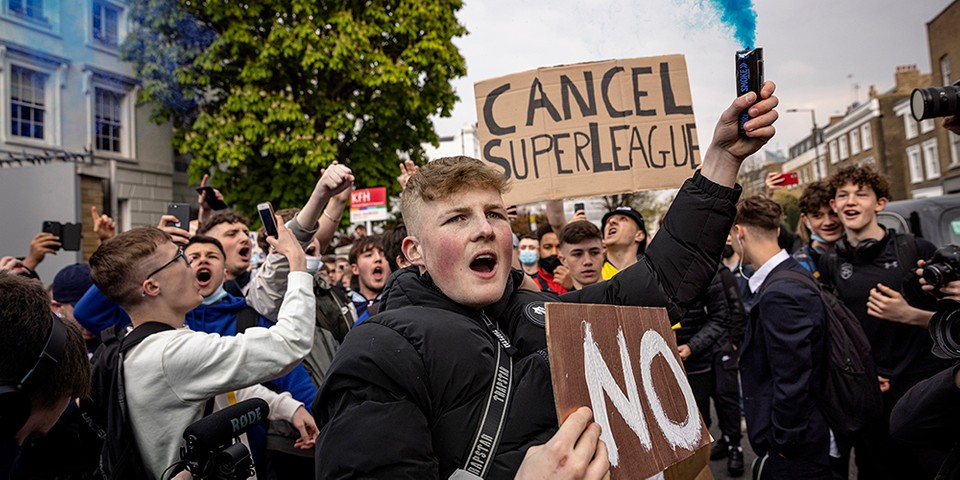 Contact us
Ready to talk?
Contact us today
This is the first step towards addressing challenges and exploring possibilities. We'll work with you to reflect, understand and experiment to bring about change.