The Tensions of Being a 'Management Consultant'
Megan Taylor explores the tensions and paradox she experiences in her consulting practice - and how they often raise more questions than answers.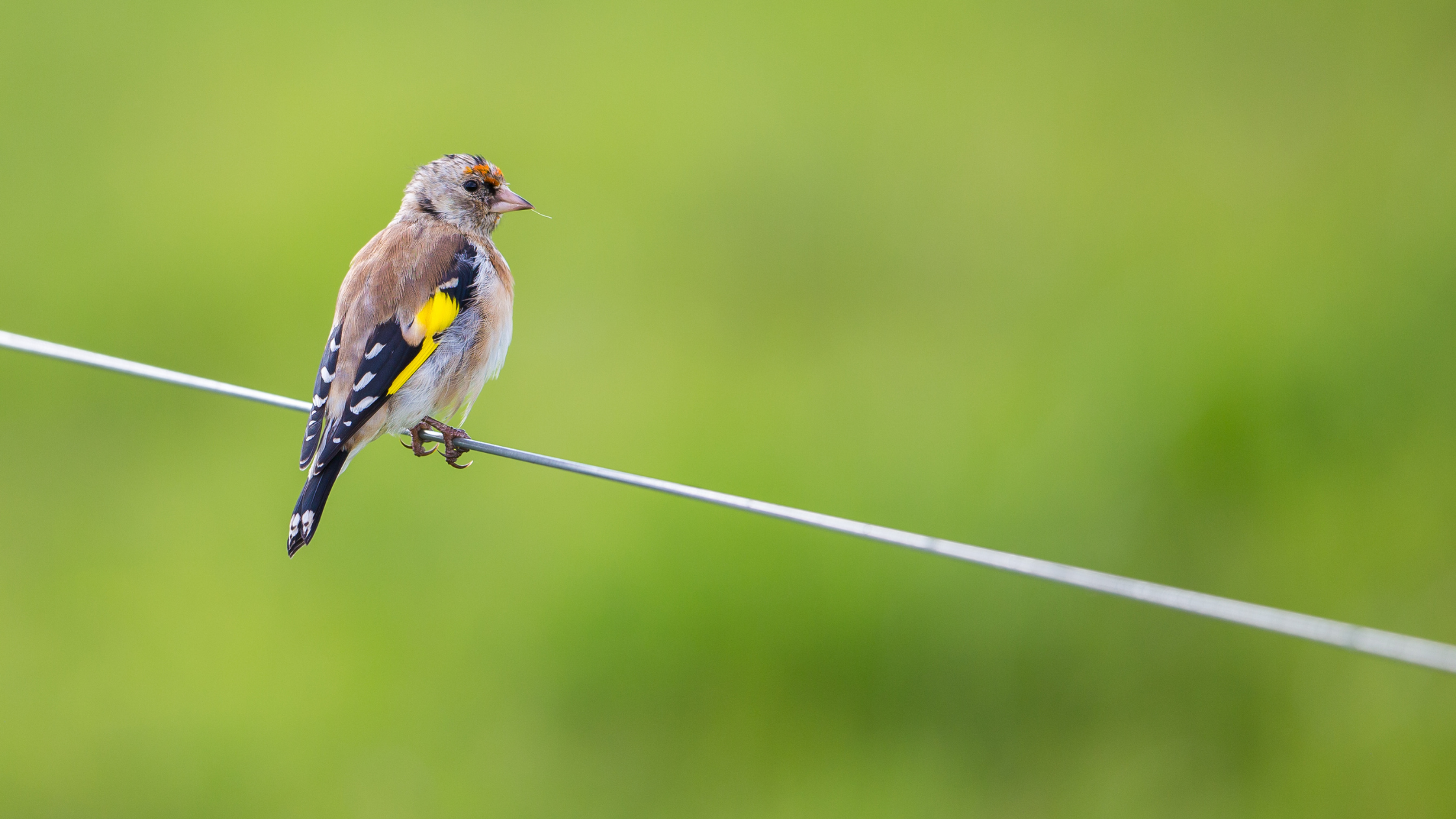 Contact us
Ready to talk?
Contact us today
This is the first step towards addressing challenges and exploring possibilities. We'll work with you to reflect, understand and experiment to bring about change.