RISE Conversation: Improving the Experience of Virtual Teams
Working remotely has its challenges, and there are many ways in which this can be a meaningful and energising experience for people.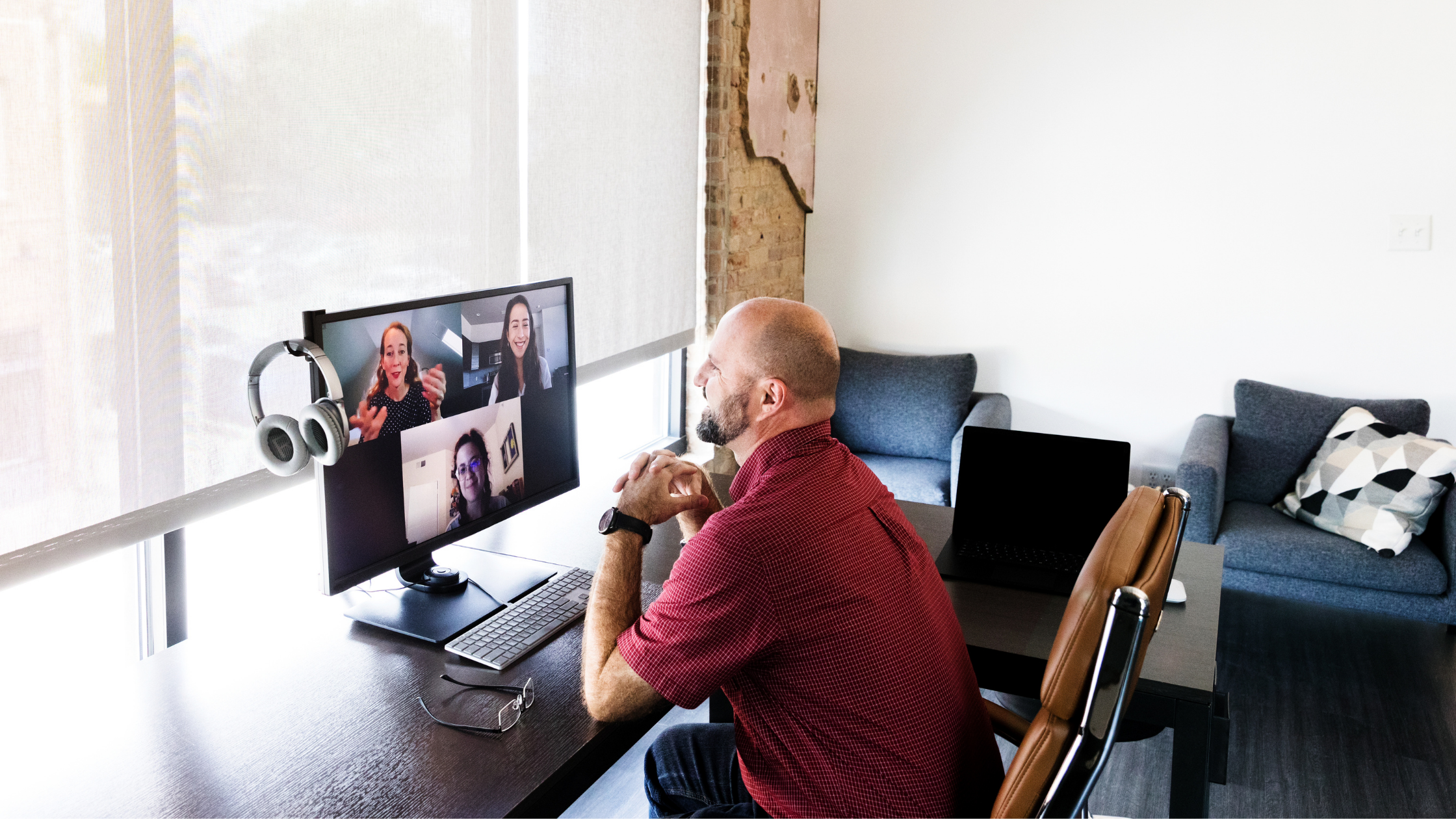 Contact us
Ready to talk?
Contact us today
This is the first step towards addressing challenges and exploring possibilities. We'll work with you to reflect, understand and experiment to bring about change.