The office beyond COVID: Bruntwood Works CEO Ciara Keeling shares her learnings
What does the future of workplace development look like beyond Covid-19? Bruntwood Works CEO, Ciara Keeling, and RISE Beyond discuss the possibilities.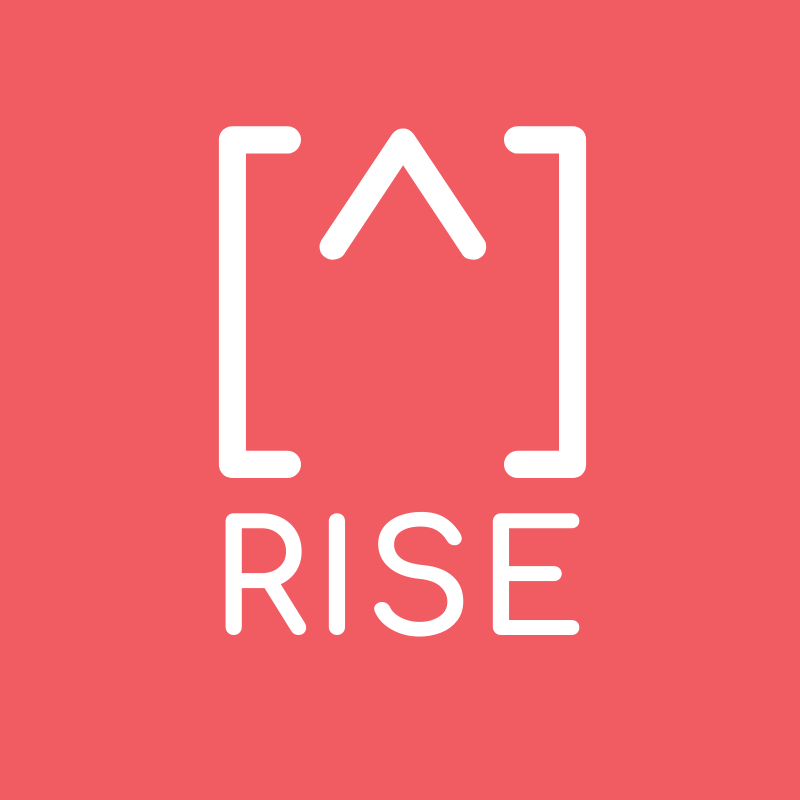 RISE Beyond
Topics:
Leadership, Change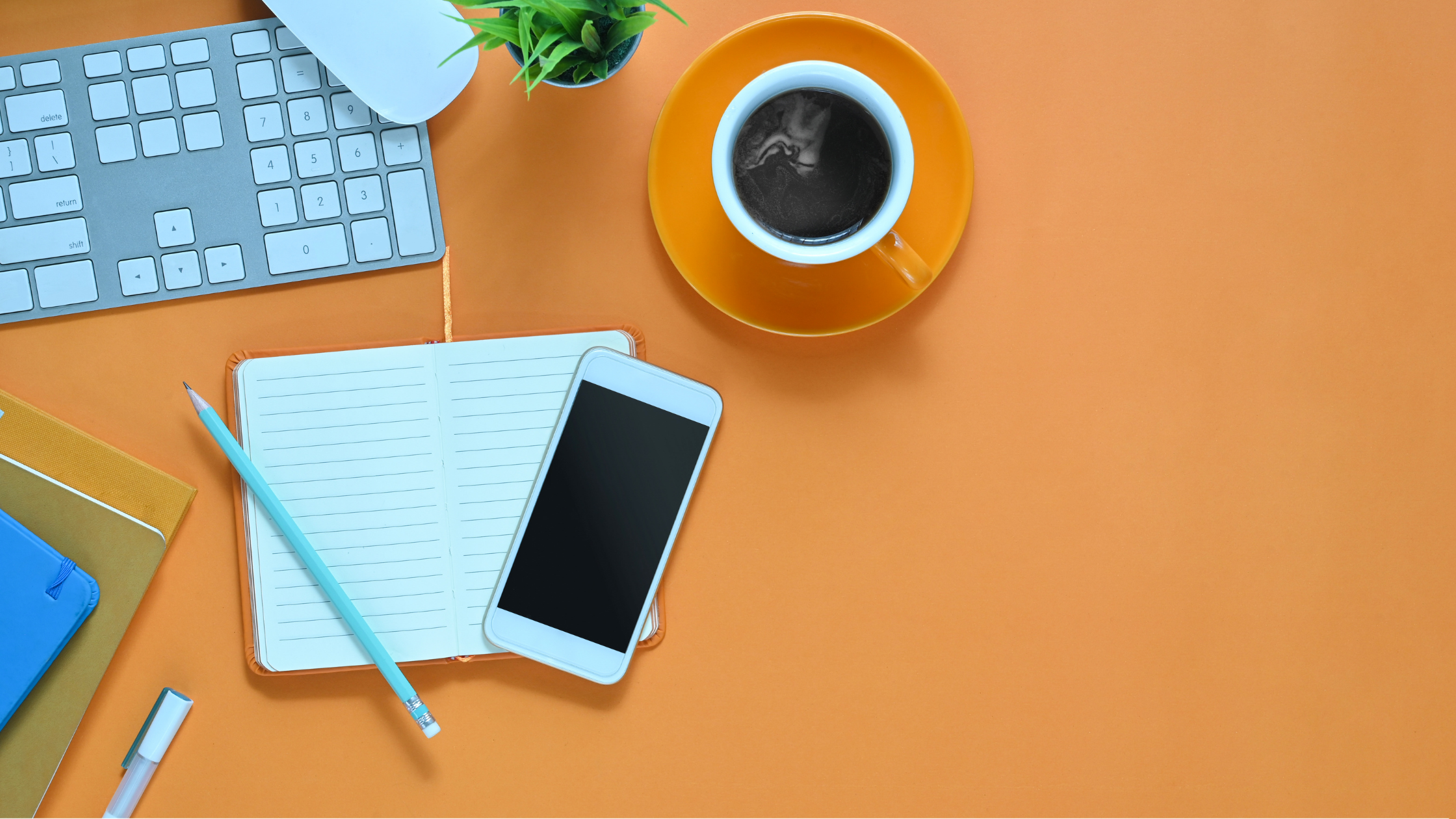 RISE Beyond has been partnering with Bruntwood since 2015, initially to support the organisation and help develop their competitive advantage in the face of rapidly changing markets. Our work together began with a CEO team workshop and an executive retreat and progressed through conflict mediation support into cultivating quality collaboration.
We have launched 12
leadership accelerator programmes
with Bruntwood since then, in addition to successful Peer Learning Groups (PLGs) which connect people from different teams across the organisation, bringing them together to critically reflect on personal and professional challenges.


Ciara Keeling was one of the first to participate in our leadership accelerator programmes and has also been part of the PLGs since they launched. As CEO of
Bruntwood Works
, Ciara is responsible for a £1 billion portfolio of
innovative office environments across major UK cities. Her role involves nurturing purposeful partnerships with Bruntwood's more than 2,500 customers in 61 buildings - where work-life balance, customer-focused service, and community pride create the foundations for a workplace where people can truly thrive.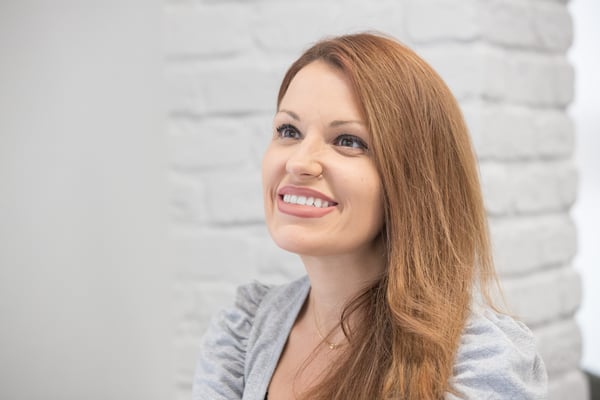 As visionaries in office development and design, Ciara and her team at Bruntwood have long been thinking on the questions that have been raised by the seismic shift to working from home during the coronavirus pandemic. Though the organisation hasn't been immune to the challenges of the crisis, Ciara is proud of the way Bruntwood's people have been able to adapt and forge deeper relationships with each other and the communities they serve.

We sat down with Ciara to hear some of her insights into how she and Bruntwood have navigated the past few months and what might lie ahead for the future of the workplace beyond Covid-19.
What have you learnt about yourself as a leader in this recent period of uncertainty?
Being a leader isn't easy in our 'normal' world, never mind in this new world we find ourselves in. As always though, you're only as good as your team, and giving autonomy and making sure each department is comfortable taking matters into their own hands is really important. This pandemic has, unsurprisingly, created solidarity and the need for people to come together at a time when nothing is certain.
At Bruntwood Works, we aim to create thriving cities and a key part of making that happen is the meaningful connections within a community; person to person. Whether that's through the online events we've been running, partnerships we've been supporting or simply picking up the phone to check-in with a colleague or customer.
You're only as good as your team, and giving autonomy and making sure each department is comfortable taking matters into their own hands is really important.
I've learnt that myself and the team don't sit still. When things are changing constantly and at such a rapid pace, you have to be ready to respond whilst remaining optimistic and realistic. I've found myself at points having to take a step back and making sure we are being proactive instead of reactive. This period has been a rollercoaster of emotions for everyone.
As a leadership team, we have had to make sure our colleagues don't blur the lines between professional and personal space by reiterating the importance of taking breaks, spending time with family, taking annual leave, talking to one another on a personal level and being compassionate towards one another.
It has been a huge learning experience and I'm so proud of how we as a company have dealt with these circumstances together.
What has helped and what has hindered how you and your team have worked together over the past few months?
I think in any successful business, communication is key. As a family-owned company, the core of our business is our people. From colleagues to customers we create a community of activity beyond just workspace, which in turn has meant we have had to face the challenges of the overnight shift to virtual interaction head-on. I've learnt that digital interactions, for me, will never outweigh physical ones.
From colleagues to customers we create a community of activity beyond just workspace, which in turn has meant we have had to face the challenges of the overnight shift to virtual interaction head-on.
We are naturally very used to being in the same office and having in-person interactions - to have that taken away was a shock to the system. However, we already had a great digital presence integrated within our workforce. It was important that we stayed connected as a team, the way we collaborate in a meeting room, walking meetings, coffee catch-ups are where most of our creative ideas originate. I am very fortunate that I have a team of fast-paced, innovative individuals who adapted to this new way of working naturally and ensured these two-way conversations continued.

The Blackfriars House office space from Bruntwood Works launched this year
One of the hardest things I have found personally is to try and maintain a work-life balance. No longer having that routine of a commute, the morning catch-ups with my colleagues, shutting my laptop and physically leaving the office was slightly daunting. At first, I started working from my kitchen table uncertain how long we may be away from the office. I then made it a priority to ensure that I had a workspace separate from my leisure space and made a home office which I'm now very grateful for. It's important to have that disassociation.
I often think how would we have survived without technology through this situation? However, the inability to truly switch off shows that this way of working is not the silver bullet.
How do you see the nature of the workplace changing as a consequence of the pandemic?
As a company, we have had many discussions on how to evolve to this new way of working as well as ensuring we are staying connected with the wider industry. What we can say with a reasonable degree of certainty is that our customers will likely return to their workspaces with fresh eyes and perhaps even new expectations - and our products, services, the design of our spaces will need to respond.
How well businesses have adapted to home working means that this will, of course, become an embedded aspect of our new work life. However, nothing beats the buzz, the social interaction and the sense of community when you enter our spaces. For Bruntwood Works, this will mean an even stronger focus on destination spaces where workspace, retail, and leisure are accessible for all.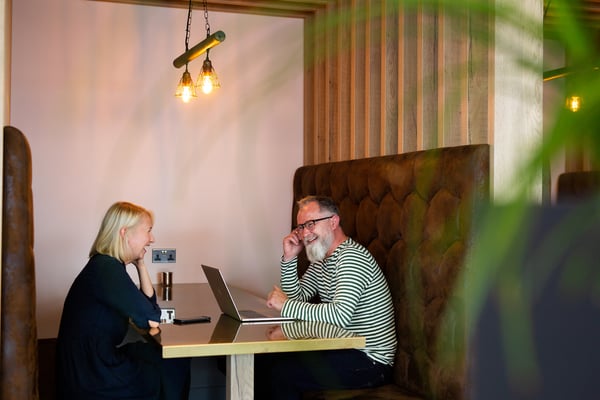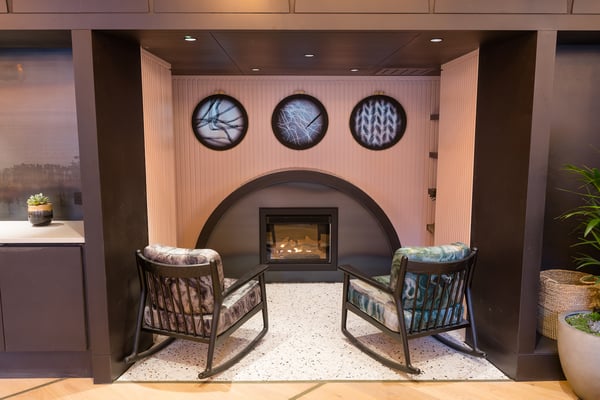 Blackfriars House provides an enhanced working environment with a focus on wellbeing, community and collaboration
What's next for you and your team as you step into the second half 2020?
It has definitely been an interesting six months! No one could've predicted this at the start of the year. We have started our return to the office for colleagues and customers and one of our key focuses will be making sure we get that right. As we begin to normalise working from a distance (one-way systems, hand sanitising stations etc.,) we need to ensure that we are able to collaborate and communicate effectively whilst respecting people's understandable anxieties towards returning.
One of our key pillars as part of our Pioneer programme is sustainability. We're conscious of our responsibility to play our part in supporting our cities action on climate change. This is why we are one of the first UK property firms to pledge to become carbon neutral by 2030. We already have actions in place to improve our energy efficiency in our buildings and are encouraging our customers to join our climate change commitment.
The community-based relationships that have been created through our physical spaces and digital platforms really are what make Bruntwood Works. With around 50,000 people in our buildings across five regions, it is integral that we continue to help existing relationships flourish and create new ones, which is why we have introduced our Business Support programme Spark* in partnership with small business support network Enterprise Nation. Spark* is an initiative to provide a platform to create new ideas and adapt to the current situation and beyond.
There are a number of other avenues we are exploring as a team at the moment, all exciting initiatives that will benefit our customers in their future workspace.
---
About Ciara Keeling and Bruntwood Works
Ciara joined Bruntwood in 2005 as an Asset Manager before qualifying as a chartered surveyor and leading a new team as Head of Customer Retention across Manchester, Liverpool, Cheshire, Leeds and Birmingham. When she became Head of Asset Management for Manchester, she was involved in the prestigious sale of City Tower for £132m and the acquisition of a number of key city centre assets including Bruntwood Work's new HQ, Union. In 2017, Ciara was appointed as the Director of Asset Management working on up-skilling the asset management team while driving value across the investment portfolio. Recently appointed as CEO of Bruntwood Works, she also sits on the Bruntwood Group board.

Follow @Bruntwood Works: LinkedIn | Twitter | Instagram | Facebook
Contact us
Ready to talk?
Contact us today
This is the first step towards addressing challenges and exploring possibilities. We'll work with you to reflect, understand and experiment to bring about change.