A CEO roundtable on leadership beyond COVID19
Insights from a recent RISE session on 'Leading Beyond the Crisis' as part of our consulting work in supporting leaders with leading in uncertainty.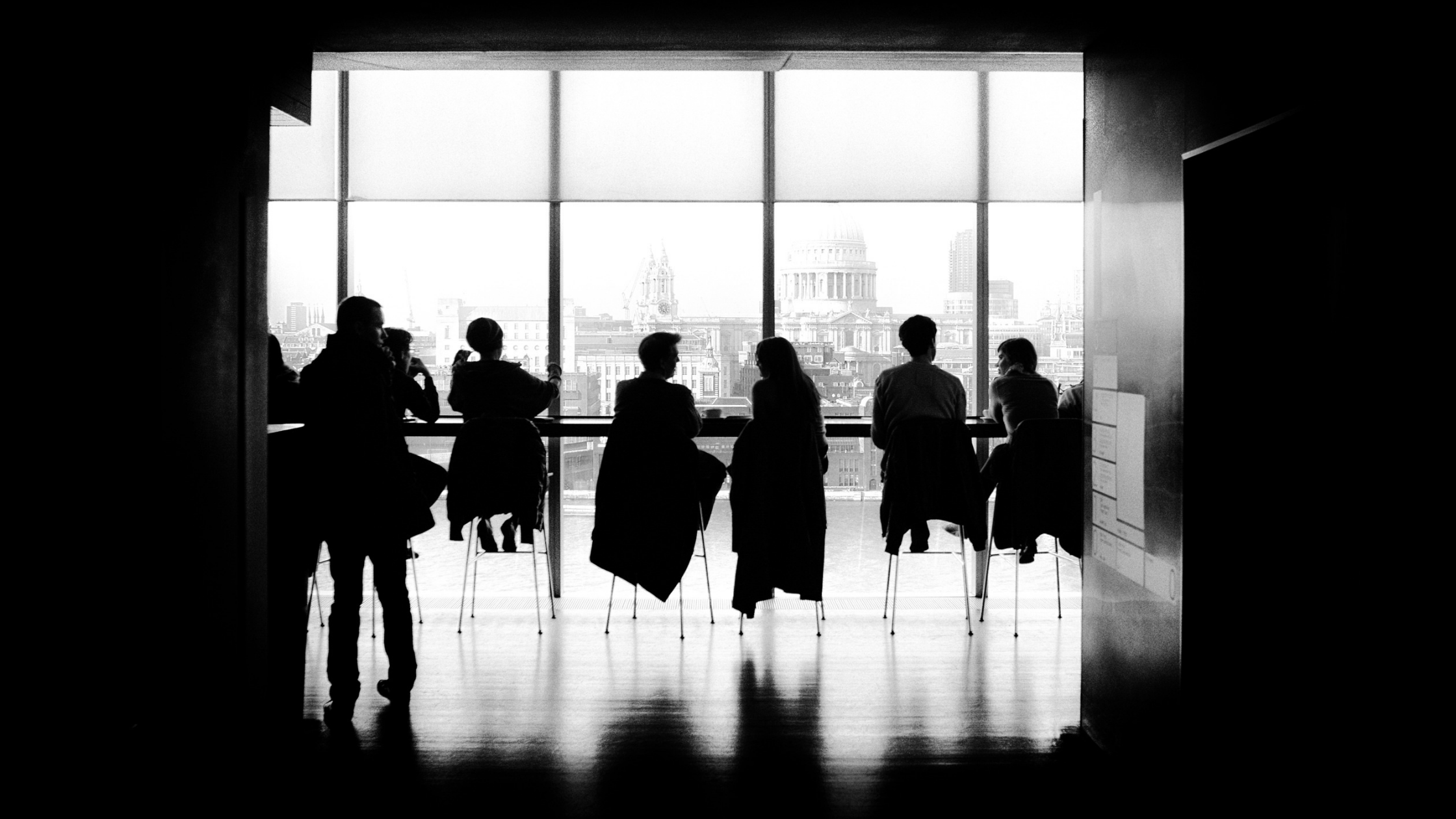 Contact us
Ready to talk?
Contact us today
This is the first step towards addressing challenges and exploring possibilities. We'll work with you to reflect, understand and experiment to bring about change.