Talk About Disruption...What's the Creative Potential of it All?
Cancelled conferences, working from home, concern for elderly relatives…the ongoing impact of covid have certainly shaken things up - so what can we do?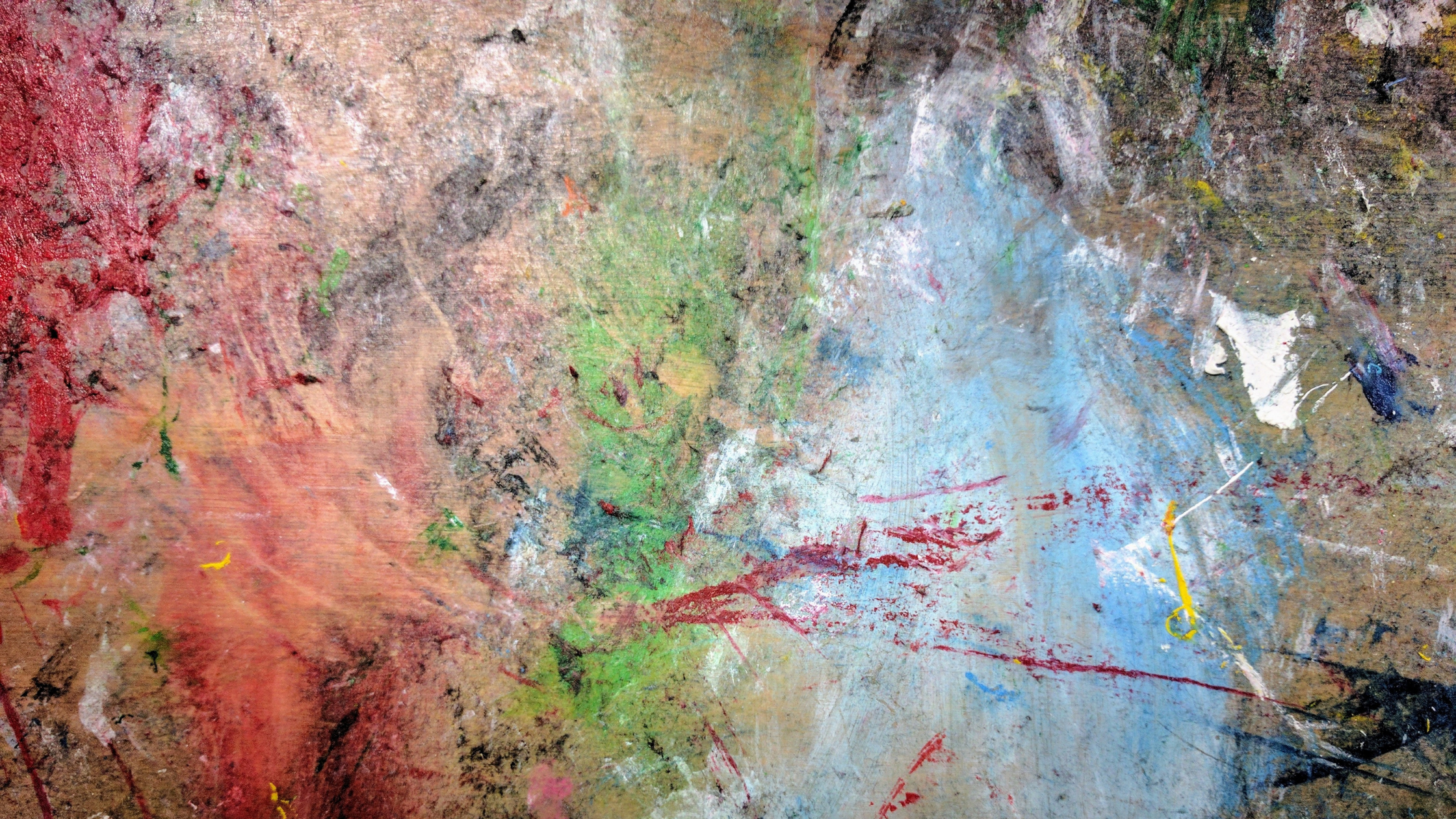 Contact us
Ready to talk?
Contact us today
This is the first step towards addressing challenges and exploring possibilities. We'll work with you to reflect, understand and experiment to bring about change.