Meeting Miriam Binder-Lang
Miriam talks about the merits of letting go of the idea of being an 'expert' and the power of sharing with vulnerability in the face of uncertainty.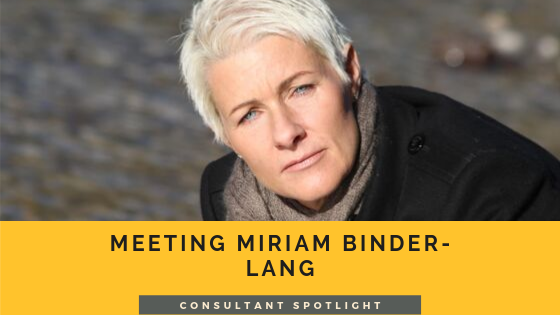 Contact us
Ready to talk?
Contact us today
This is the first step towards addressing challenges and exploring possibilities. We'll work with you to reflect, understand and experiment to bring about change.