Judging the Room Next Door - Are We Really Any Different?
A part of me felt smug that our programme was more forward-thinking than what was happening in the room next door. Or, was it...?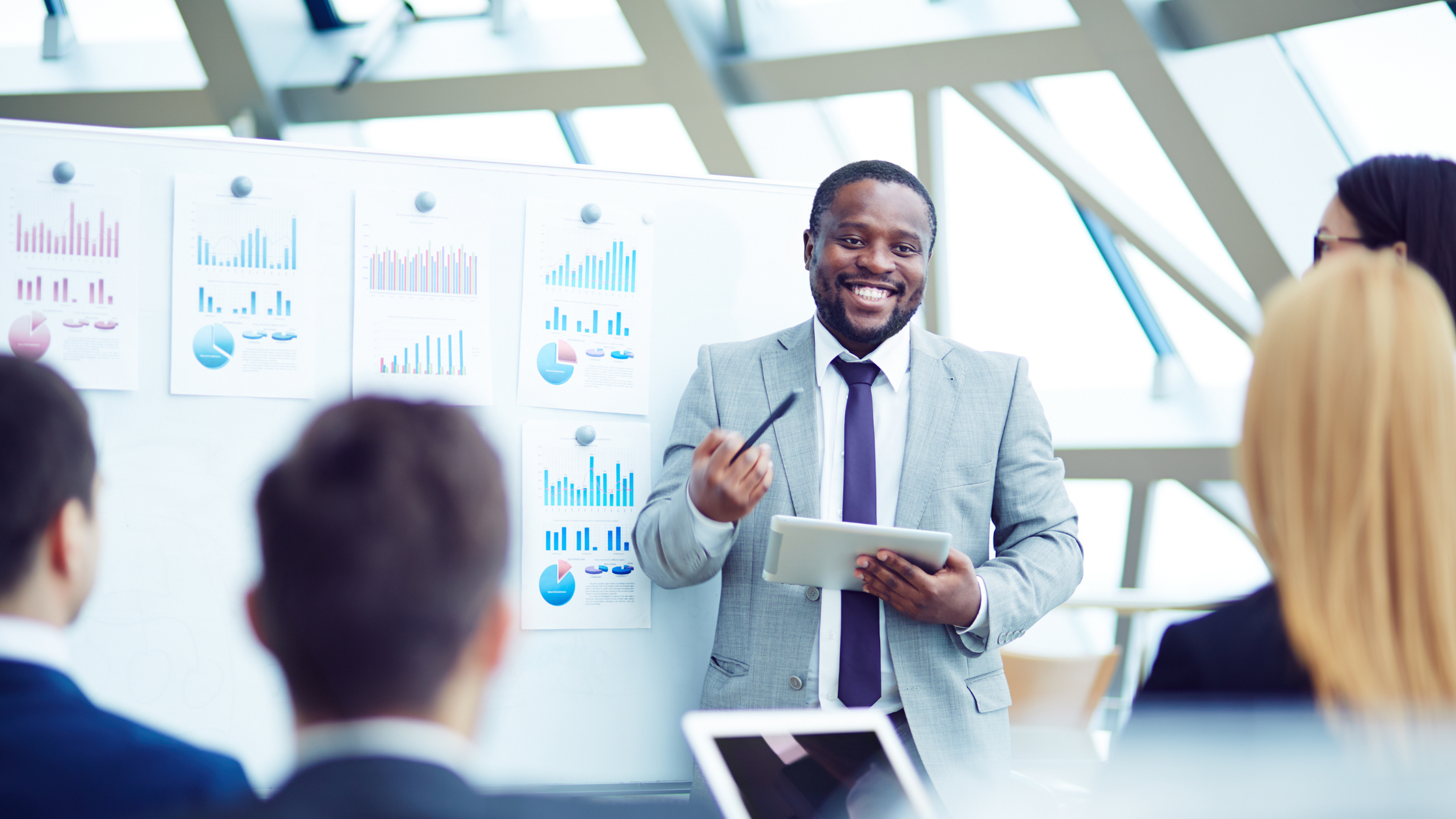 Contact us
Ready to talk?
Contact us today
This is the first step towards addressing challenges and exploring possibilities. We'll work with you to reflect, understand and experiment to bring about change.