Rapidly Changing Markets: A Classic Dilemma
How effective is your company at sensing changing conditions? How fast are they to respond to market shifts and implement change? As technological innovation accelerates, success awaits those who are agile and adaptable. Learn about our work with Classic Group, Malta and their CEO Karl Micallef.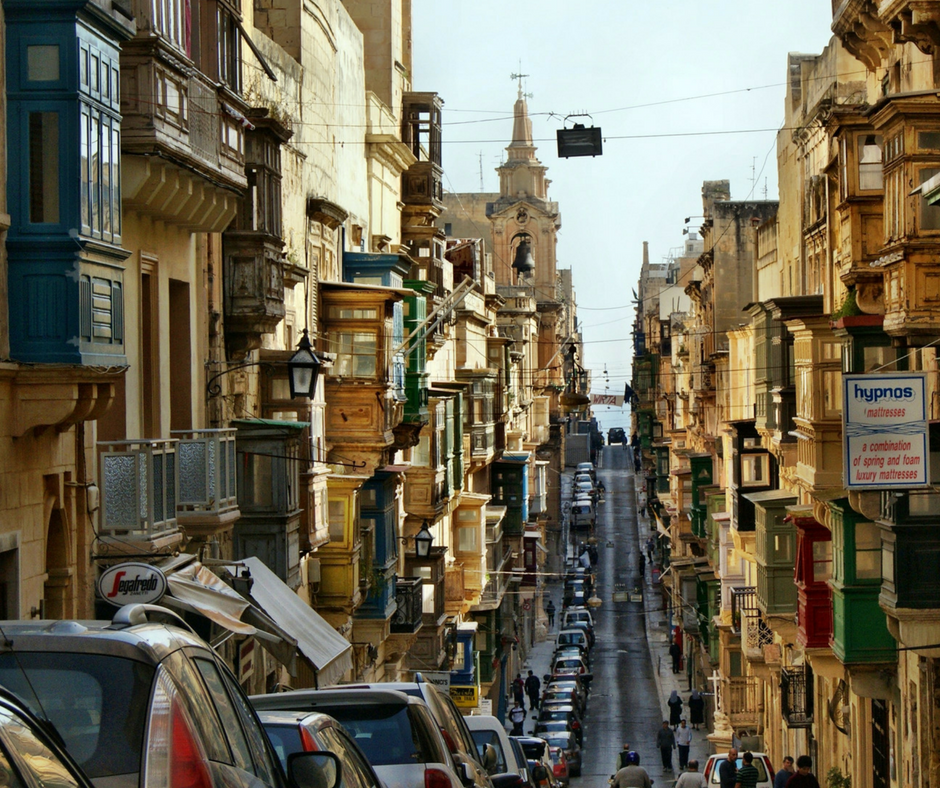 Contact us
Ready to talk?
Contact us today
This is the first step towards addressing challenges and exploring possibilities. We'll work with you to reflect, understand and experiment to bring about change.