How past success unlocks the future
Is a successful past a good indicator of a successful future? Read about RISE and Bruntwood's partnership, where RISE is supporting the organisation and helping develop their competitive advantage in the face of rapidly changing markets. Written by RISE Director Megan Preston.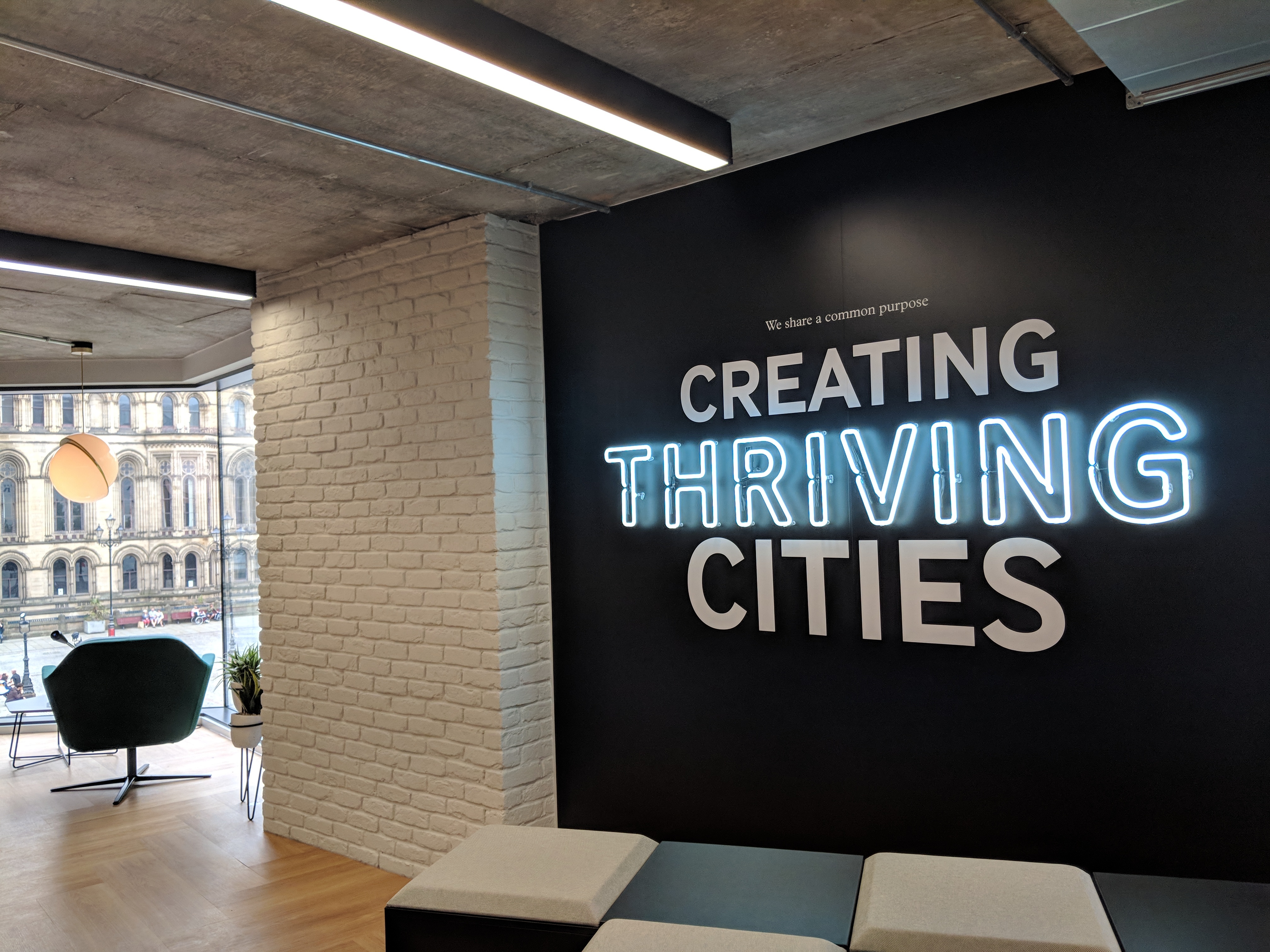 Contact us
Ready to talk?
Contact us today
This is the first step towards addressing challenges and exploring possibilities. We'll work with you to reflect, understand and experiment to bring about change.