The overlooked relationship between collaboration and conflict
From an idealization of collaboration to a damning of conflict; they are often seen as opposing forces, yet collaboration is inherently conflictual.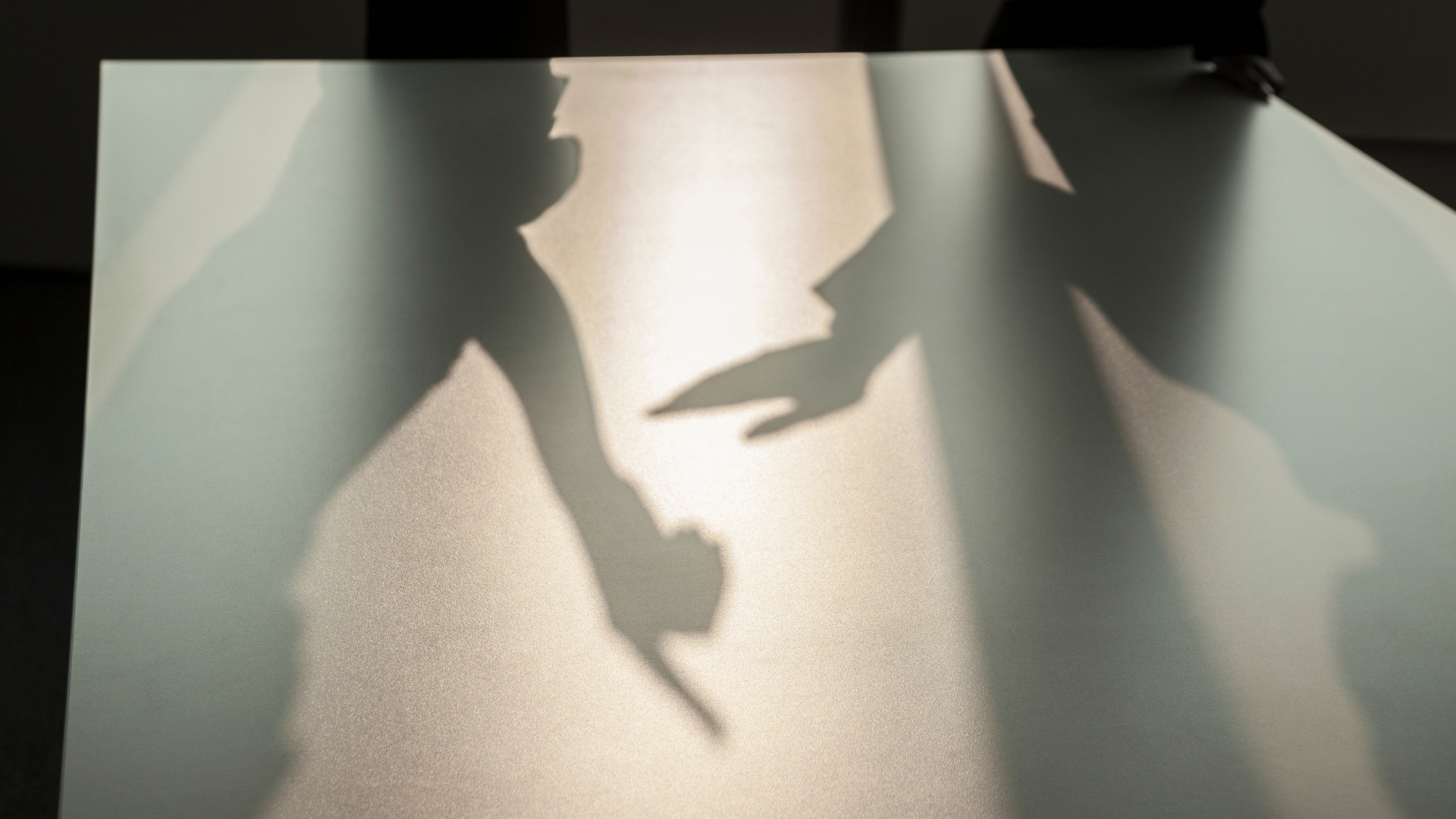 Contact us
Ready to talk?
Contact us today
This is the first step towards addressing challenges and exploring possibilities. We'll work with you to reflect, understand and experiment to bring about change.