Change: An Uncomfortable Ally
Madelanne is a psychotherapist with a degree in Somatic Counselling Psychology. Read about some recent work she did as a RISE consultant and her reflections on change.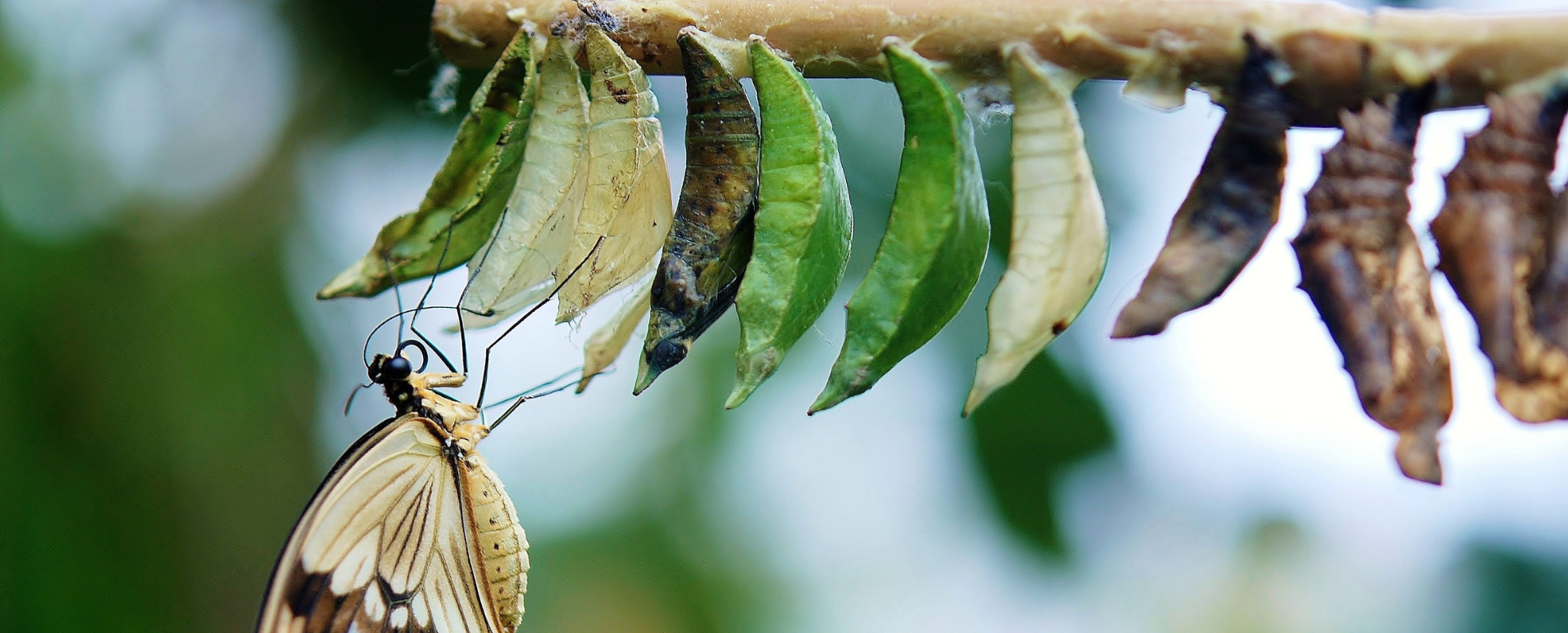 Contact us
Ready to talk?
Contact us today
This is the first step towards addressing challenges and exploring possibilities. We'll work with you to reflect, understand and experiment to bring about change.