Behaviour in Uncertainty - A Reflection
Taking the time to reflect on our responses and behaviours and talk this through with others is valuable, important and even necessary.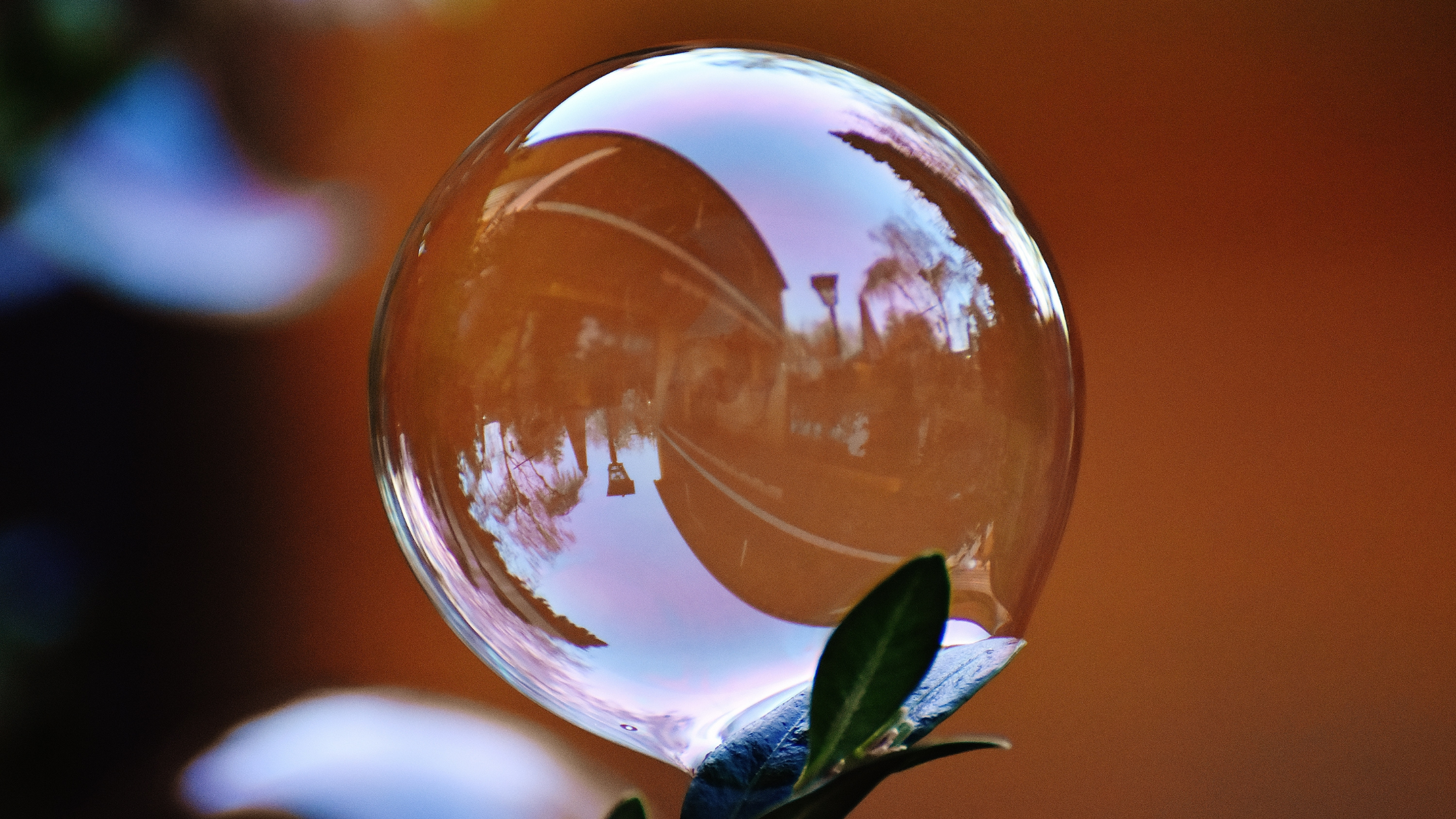 Contact us
Ready to talk?
Contact us today
This is the first step towards addressing challenges and exploring possibilities. We'll work with you to reflect, understand and experiment to bring about change.