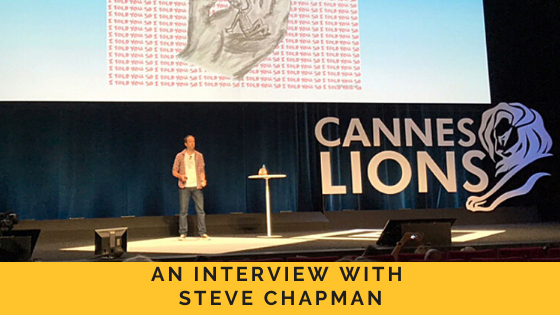 A conversation with Steve Chapman
Steve is an artist, writer, speaker, coach and consultant interested in creativity and the human condition, particularly in these things we call "organisations". We met ...
READ MORE
Consultant Spotlight
Welcome to the consultant spotlight. Showcasing the diversity and experience of people working to support change in individuals, organisations and society at large.
"Alone, we can do so little; together, we can do so much" – Helen Keller.
Join the conversation - receive our monthly newsletter